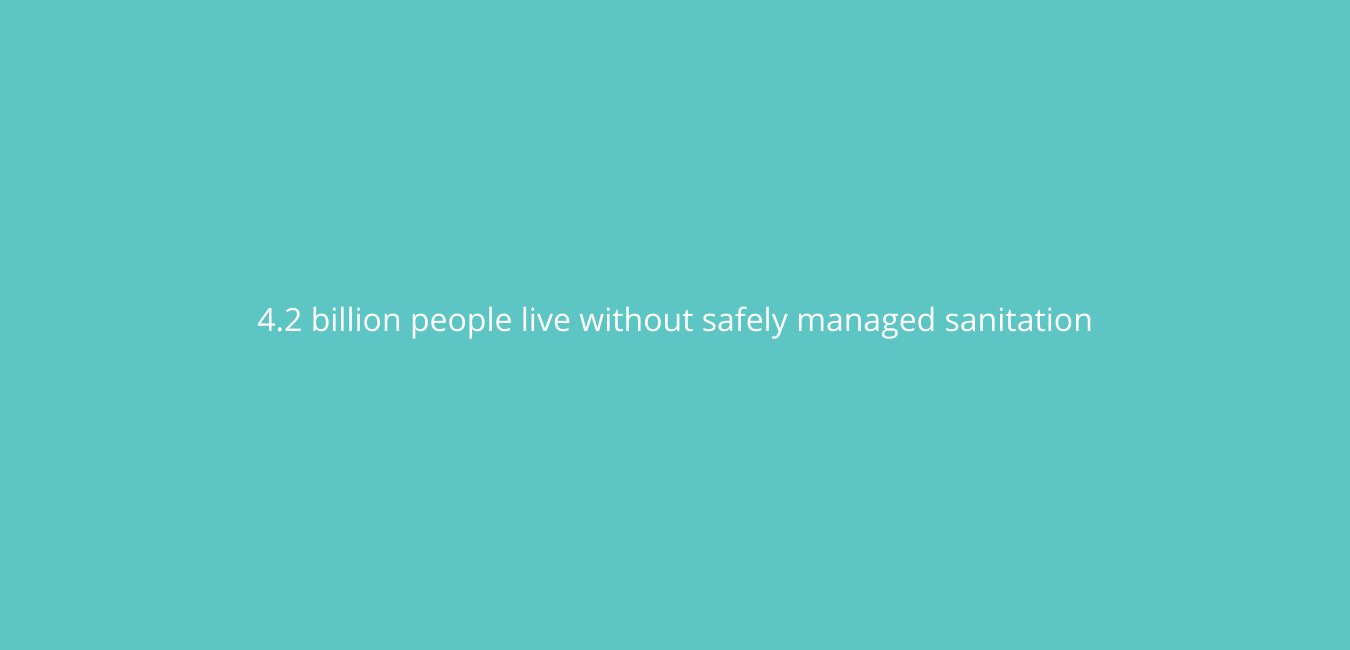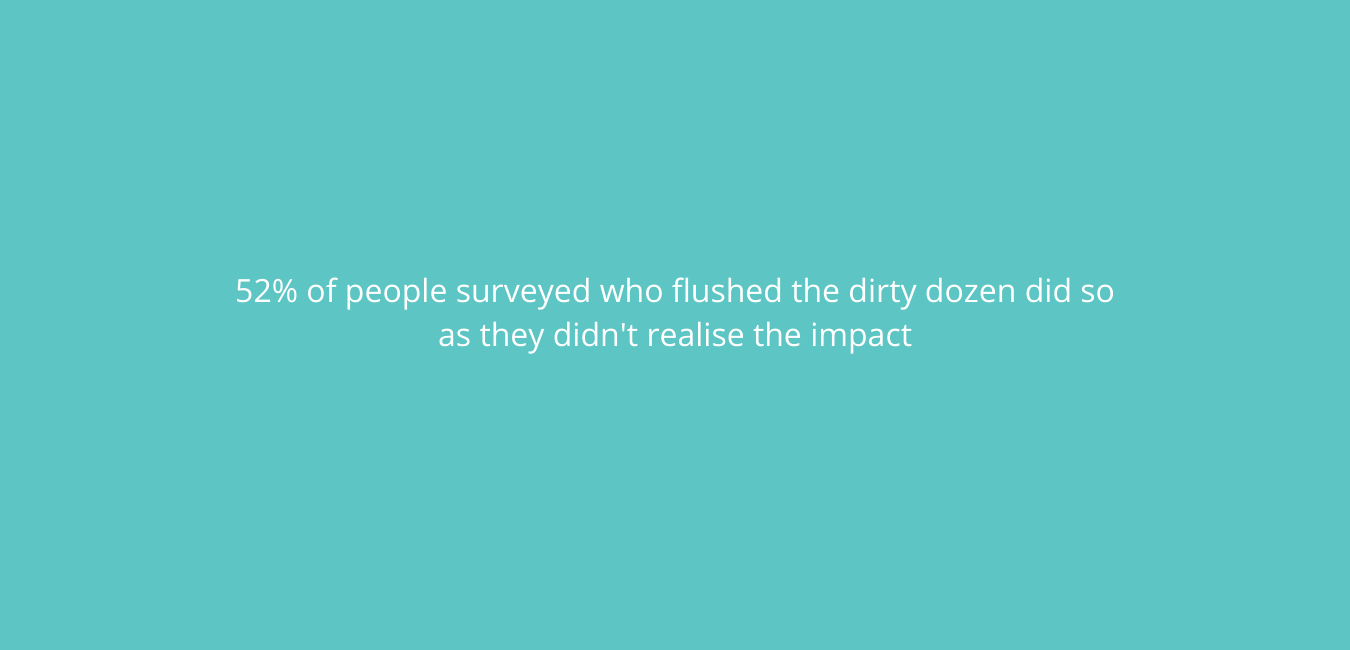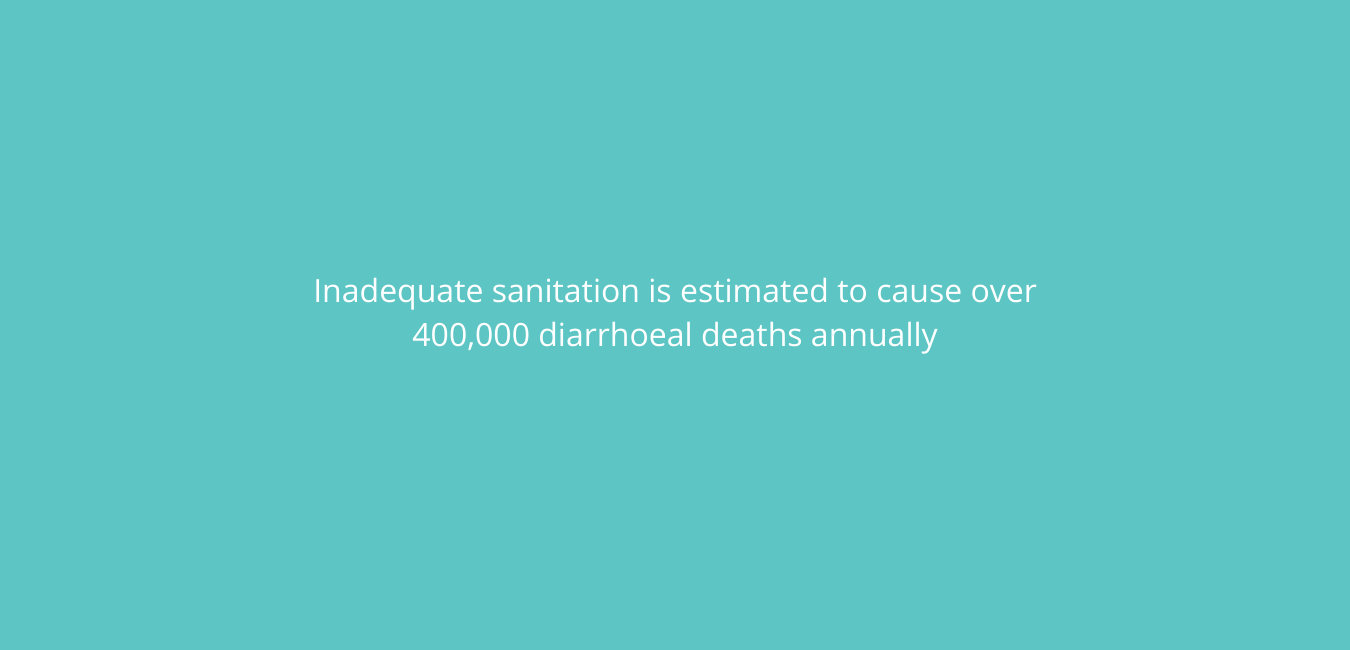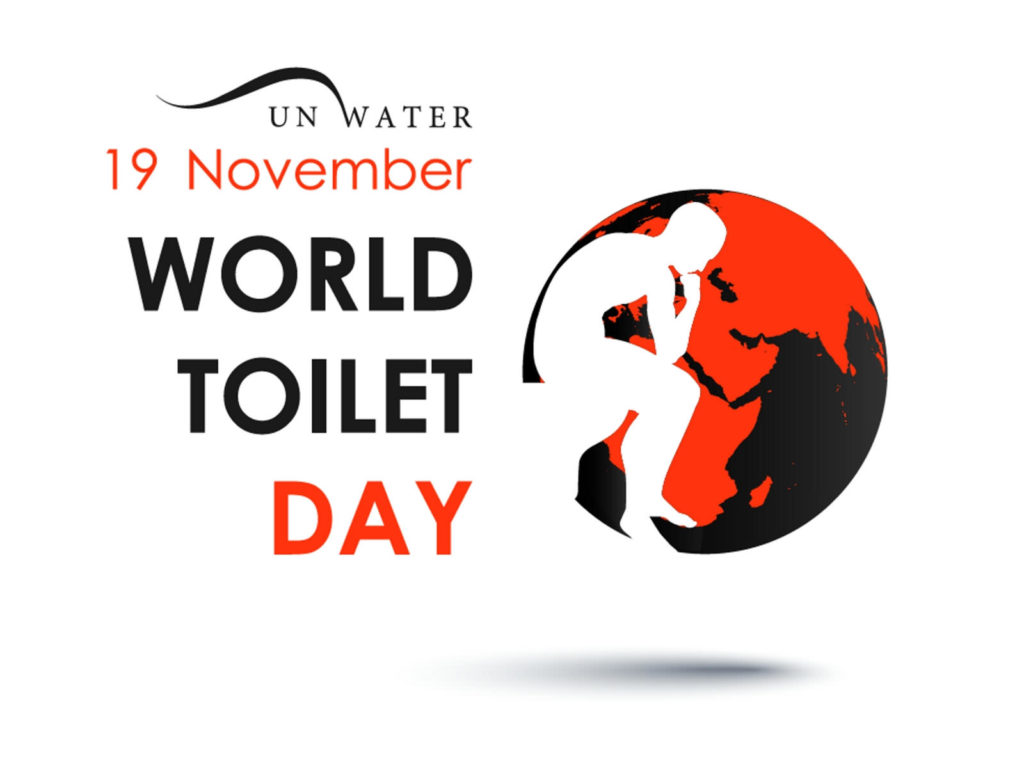 Join us on Thursday November 19th for World Toilet Day 2020
To launch the fifth year of the Think Before You Flush campaign, Clean Coasts in partnership with Irish Water are inviting the public to join the celebration of World Toilet Day on Thursday November 19. The United Nations' World Toilet Day celebrates toilets and raises awareness of the 4.2 billion people worldwide living without access to safely managed sanitation. It is about taking action to tackle the global sanitation crisis and achieve Sustainable Development Goal 6: water and sanitation for all by 2030.
In Ireland, we're incredibly lucky to have the toilet facilities we do. That's why it's so important that we look after them, and not treat them like a bin.
The Think Before You Flush campaign highlights the problems caused by flushing items such as wipes and cotton buds down the toilet. Research has found that 30 percent of people living in Ireland admit to flushing items such as wipes and cotton buds down the toilet, causing detrimental effects on the wastewater network and the marine environment. Every month Irish Water clears approximately 2,000 blockages from the wastewater network. About 75 percent of blockages are caused by inappropriate items such as wipes and sanitary products being flushed down the toilet. As a result of COVID-19, people are using more wipes than ever to keep hands and surfaces clean. While it is critical that we follow the HSE guidance on hand-washing and coughing etiquette, it is important that we dispose of items like wipes correctly. A simple solution is to dispose of wipes, cotton buds and other sanitary products in the bin and to only flush the 3 P's – pee, poo and paper down the toilet.
Remember, Your Toilet is Not a Bin – Always Think Before You Flush
What we got up to for World Toilet Day 2019…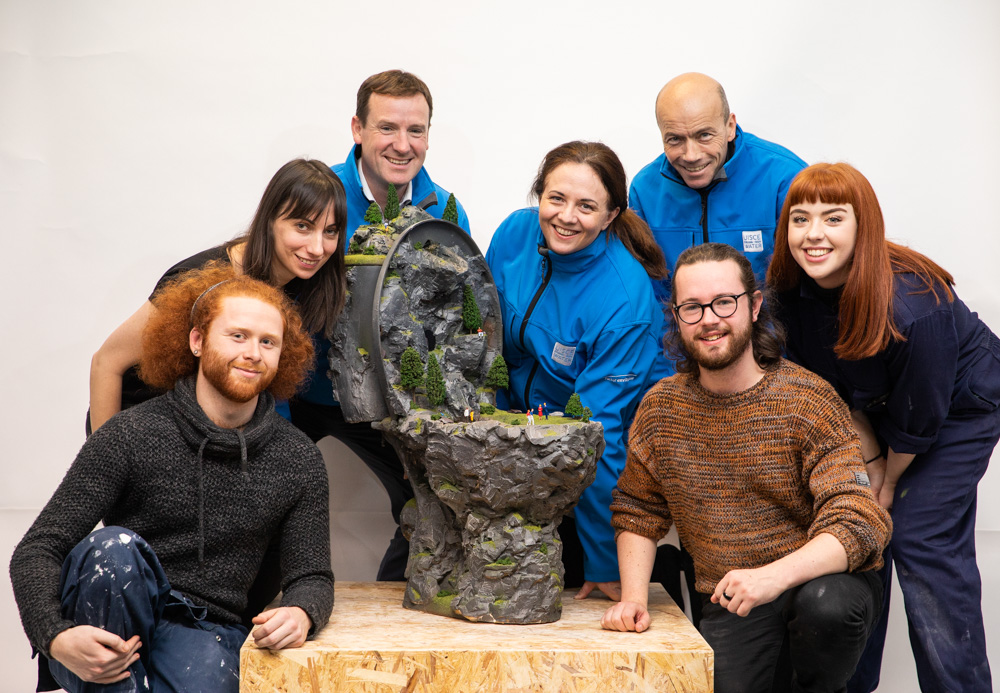 Clean Coasts, Irish Water and the National College of Art and Design (NCAD) have collaborated for World Toilet Day to mark this special day and the launch of the fourth year of the Think Before You Flush campaign. Students from the National College of Art and Design worked on 4 the toilets as part of a "Design for Debate" project to bring the issues raised by the "Think Before You Flush" campaign to the public's attention in a creative way. Each toilet highlights a different element of the campaign from the size and scale of the problem of flushing wipes down the toilet to the connection between our bathrooms and the environment.
Nature Starts In Our Homes
This toilet serves as a reminder to us all that nature starts in our homes. What we put down the toilet can impact the environment. You wouldn't throw a wet wipe in a lake, a river or at the beach so don't throw it down the toilet! We are all responsible for the waste we produce and where we put it, so make sure you …… #thinkb4uflush.
Every Little Bit Counts
Each ping pong ball represents one tonne of ragging (sanitary products, wet wipes etc.) removed from Ringsend Wastewater Treatment Plant. Roughly 720 tonnes of this waste is removed every year. This toilet stands as a reminder of the size and scale of this issue. Is it everybody's responsibility to dispose of their waste correctly and to …… #thinkb4uflush.
Hidden in Plain Sight
The UV toilets brings to light the hidden realities of what people put down their toilets. When the UV light is off you see an ordinary family bathroom, but when the light is turned on the truth is exposed. This is a metaphor to the public's attitude to what goes down the toilet. Out of sight, out of mind. By making the unseen visible we are challenging people to be more considerate of what they put down the toilet and remember to ……#thinkb4uflush.
Your Toilet Is Not A Bin
When items like wet wipes, cotton bud sticks, sanitary products and other inappropriate items are flushed down our toilets they can put a strain on wastewater infrastructure. These items cause more than 100 blockages in the sewer network every week. This toilet reminds people that only the 3 Ps should be flushed down the toilet. You wouldn't use your bin as a toilet so why use your toilet as a bin? Always……#thinkb4uflush.