Book your classroom workshop today.
To help spread the Think Before You Flush message, we have put together educational resources aimed towards kids and young people.
Check out our videos and experiments that will help teach your student or members the issues that arise from flushing the wrong items down the toilet and the positive effect everyone can have by doing simple things like putting a bin the bathroom.
Remember, it's simple! Only pee, poo and paper should be flushed down the toilet.
Everything else goes in the bin.
Book a Classroom Workshop
Are you looking for an environmental workshop for the classroom? Well Think Before You Flush are here to help. Our team are trained to lead primary and secondary school class demonstrations about the environment and the importance of our wastewater network in protecting our natural heritage. Workshops can include experiments, quizzes, games, class discussions ad more. Enquire now and one of our team will be in touch to organise the event and customise the workshop for the needs of your class! Simply fill in the form and we will do the rest.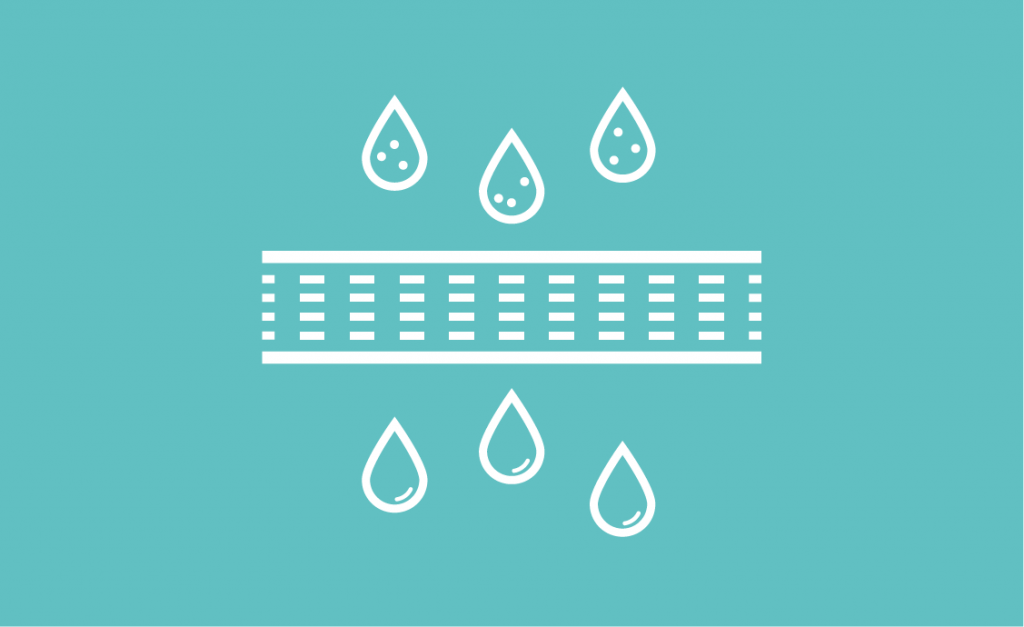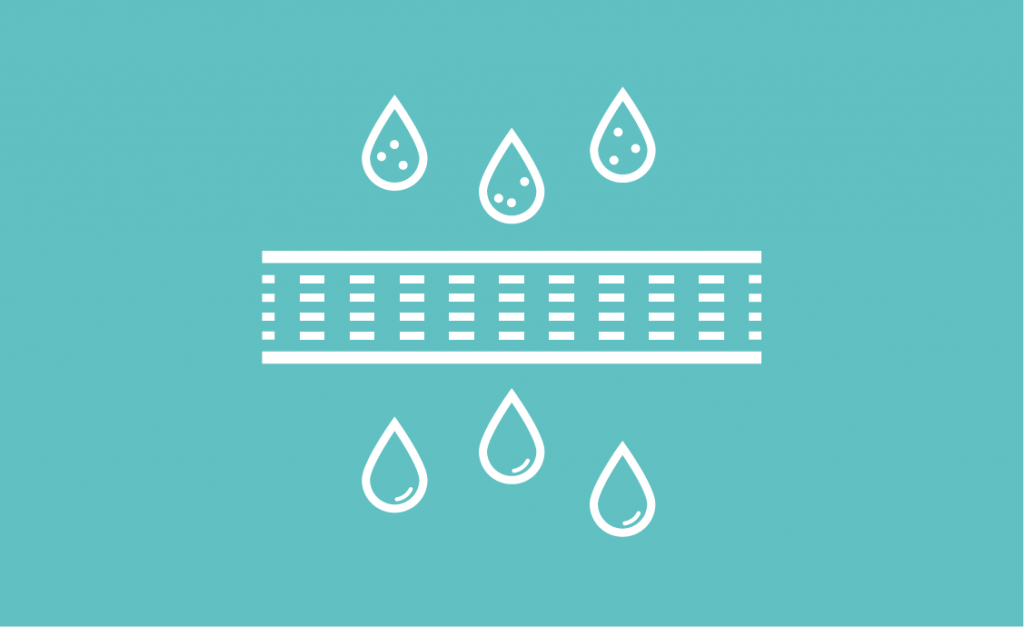 Experiment: FILTERS
The purpose of wastewater treatment is to produce clean water that will not harm or pollute the surrounding environment when it is discharged into it. This process relies on filters to clean our water.
With the filter experiment, your class or youth group can learn how simple water filtration works!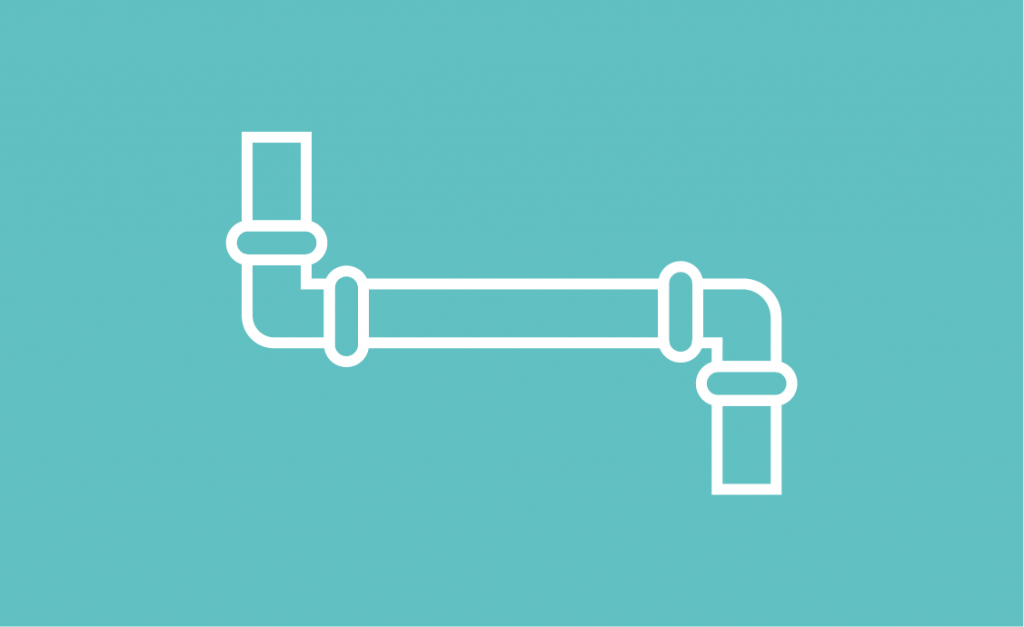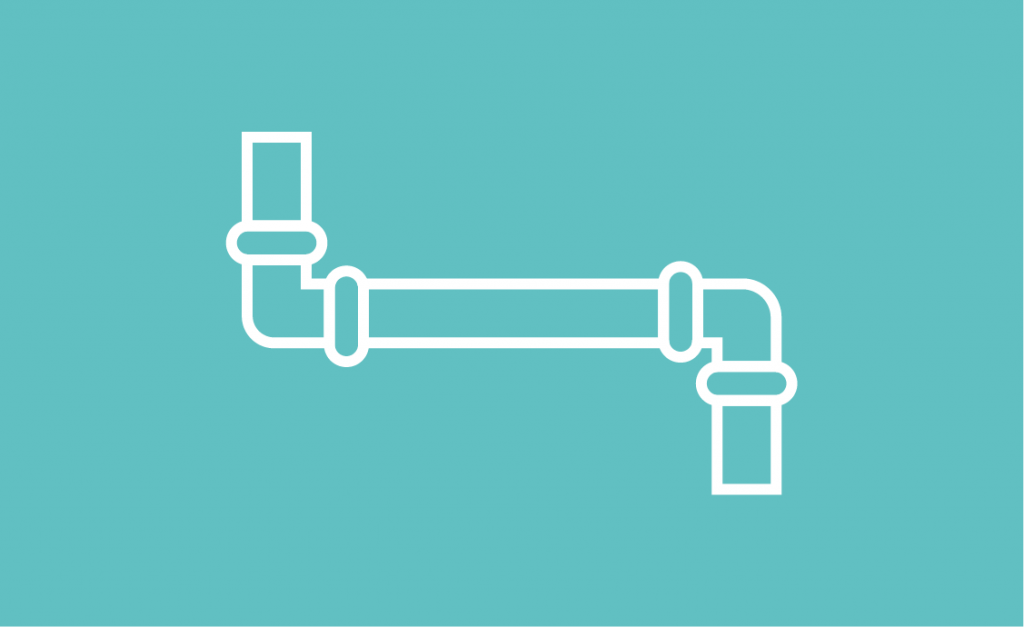 Experiment: PIPES
Flushing damaging items down the toilet leads to 1000s of blockages in our wastewater networks. With our pipes experiment, you will be able to recreate the disruption these items can cause in our wastewater network.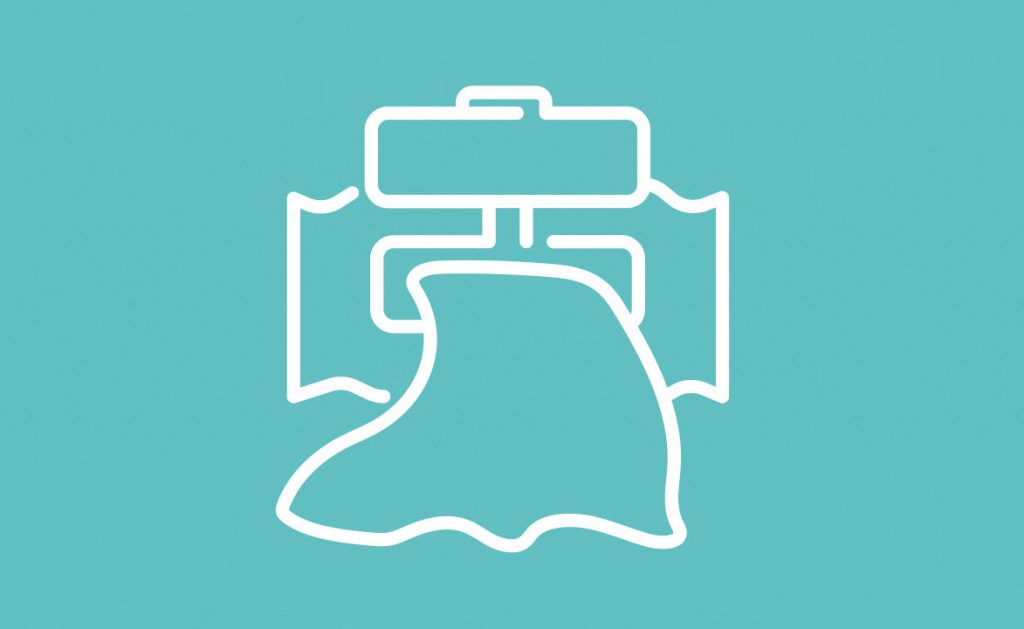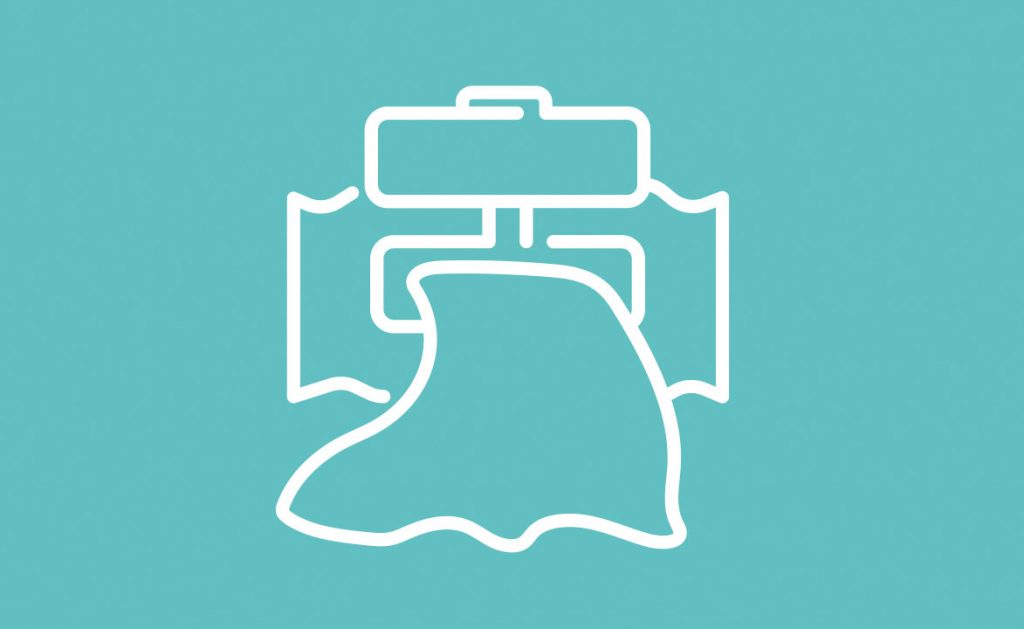 Experiment: WET WIPE HYPE
Flushing wipes down the toilet, even those labelled "flushable", is the leading cause of blockages & fatbergs in our sewage systems. As a result, Irish Water have to clear 2,000 blockages every month. These wipes not only damage of wastewater network but can pollute our environment.
90% of wet wipes contain some form of plastic!
Plastic from wet wipes doesn't go away – it breaks down into tiny microplastics. This results in plastic pollution in our oceans, waterways, even ending up in our food chains.
Check out the wet wipe hype experiment to teach your students or youth members about the problems with wet wipes and our wastewater network!
Get your school to think before they flush
To help protect the environment, we want schools and youth groups to join us in creating awareness about the problem flushing damaging items can cause if they are flushed down the toilet.
Here are some ways for your school to get involved in the campaign:
Ensure there are bins in all the toilets at your school or youth group centre.
Pledge your schools support to Think Before You Flush and receive posters and flyers.
Display the Think Before You Flush infographics in your bathrooms.
Get in touch to discuss ideas on how to raise awareness of Think Before You Flush in your school.