Looking for a great campaign story?
Want to help get the Think Before You Flush and Think Before You Pour messages out there?
Check out our press releases and latest news.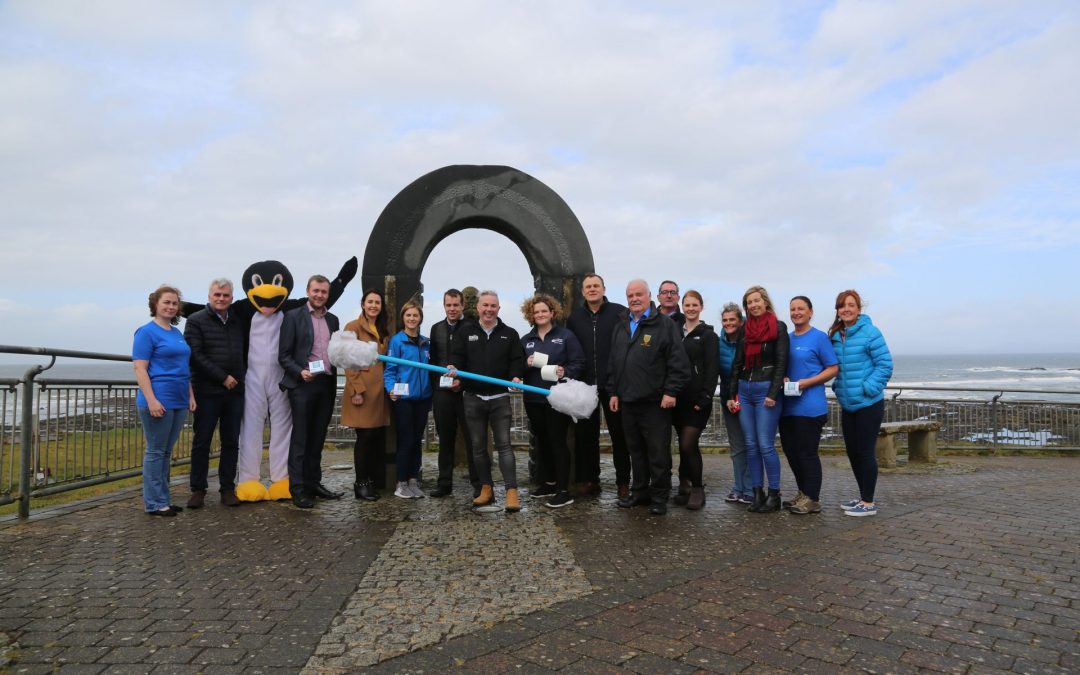 For a third year, Clean Coasts in partnership with Irish Water are running Think Before You Flush, a campaign aiming to tackle the problem of sewage related litter on Ireland's beaches. It is a public awareness campaign about the problem sanitary products and other...
Are you a journalist and want to keep up to date with all are latest news? Pleases get in touch…